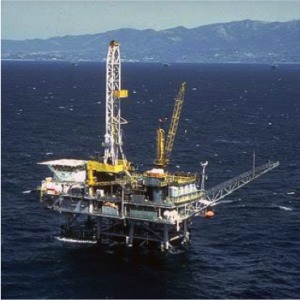 Onsite Training delivered at your facility is a cost effective solution for your business. ATC have competitive Onsite Day Rates, and can mobilise our trainers anywhere in the world!
Training Onsite can be the most economical option; as we can provide flexible and customised training solutions to work around your rosters, shifts and project requirements. It also means your personnel can be trained in their workplace environment, enabling us to special tailor our courses to coincide with particular workplace policies and procedures,  specific site / equipment requirements; making an informative and relevant training experience for your company and personnel.
Get in touch with ATC today! We will provide you with competitive quotation to suit your specific training needs.
Click below to view the full range of training we can deliver Onsite!