RIIMPO301D – CONDUCT HYDRAULIC EXCAVATOR OPERATIONS
AIMS AND OUTCOMES
This course is designed to cover conducting hydraulic excavator operations. They include planning and preparing for operations, operating the excavator and carrying out post-operational procedures.
The course includes both theory and practical components, with participants undertaking practical exercises to ensure familiarity with procedures, equipment and safety systems.
PERFORMANCE CRITERIA
Read and write English to a basic level
Identify work requirements
Perform Inspections
Identify work procedures and instructions
Operate equipment in a safe manner
Have the necessary health and fitness to carry out the work safely
Clean up work area
COURSE CONTENT
Introduction and Legislation
OHS Regulations and Act
Inspection of equipment
Plan & prepare operations
Inspect & prepare work area
Inspect, use and maintain equipment & attachments
Pre start checks
Operating techniques
Machine limitations
Fitting and inspection of attachments
Response to hazards and emergency situations
Operational maintenance
Comply with safe work methods
Locate and apply relevant documentation, policies and procedures
Theoretical and Practical Assessments
CERTIFICATION
A Statement of Attainment and Notice of Assessment will be issued upon successful completion in accordance with RTO partnership agreement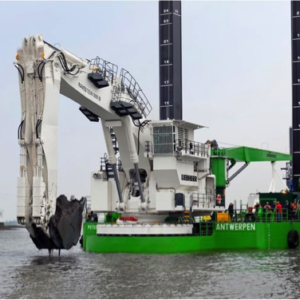 Overview:
PRE-REQUISITIES
Minimum of 18years of age
DURATION
1 Day
MAXIMUM PARTICIPANTS
8 Persons